SEVEN SISTERS SANCTUARY
An atmospheric, hidden oasis of calm in London Seven Sisters offering transformative workshops & therapies.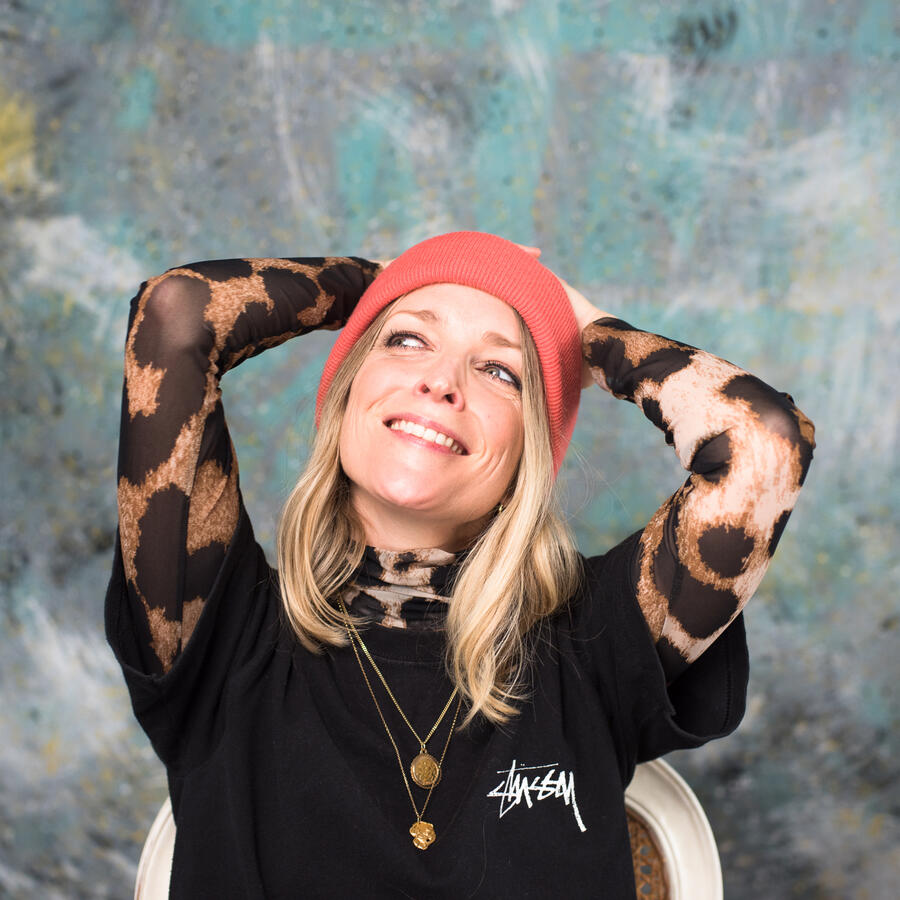 Transformational Breath®
Brenna Duncan, founder of Arise Breathwork is a fully qualified Transformational Breath® Group Leader, as well as an intuitive life coach & creative. Brenna runs 1:1 breathwork sessions & group workshops (both in person & online). She facilitates workshops at festivals, retreats, within the workplace & loves collaborating with other wellness practitioners.
SOUND THERAPY &
AYURVEDIC MASSAGE
Michelle Cade, AKA Mind Like Water, is a sound therapist, electronic music producer, DJ, vocalist & Ayurvedic massage therapist who specialises in nourishing & balancing immersive sound experiences. Michelle offers in person & online sound meditations combining binaural beats, ambient soundscapes & a variety of instruments including Tibetan & crystal singing bowls, gong, tuning forks, monochord, buffalo drum, steel tongue drum & voice.